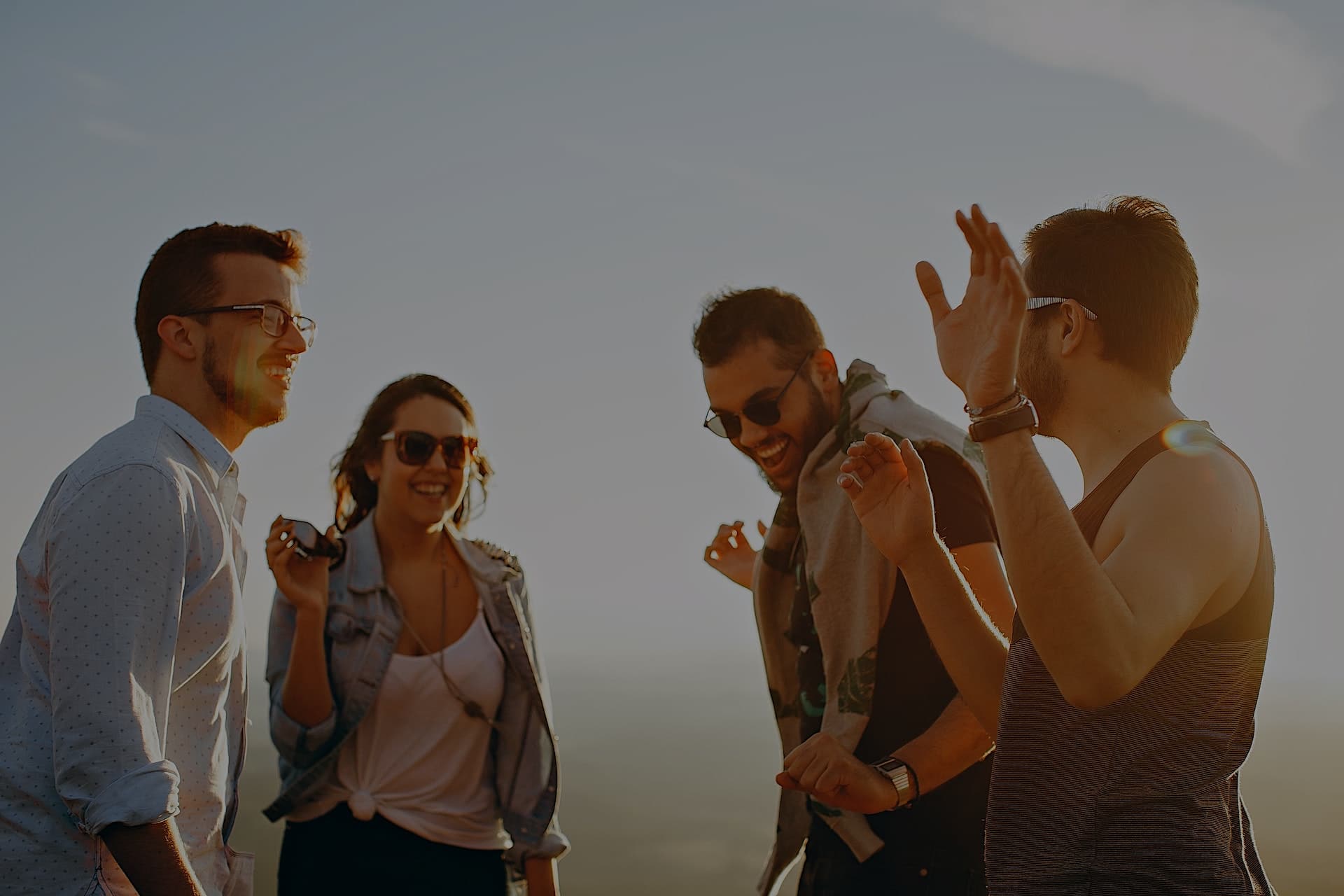 JOIN US.
AS LEARNING DESIGNER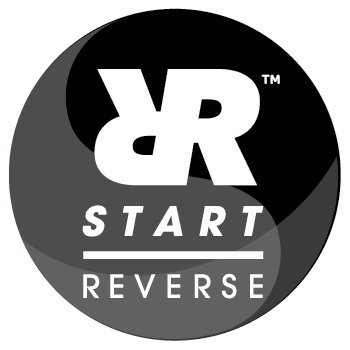 REVERSE COMMUNITY
BECOME ONE OF US
At Start Reverse we work with a growing network of Associates. Associates are 'intrapreneurs', legally independent yet working as a tight team of Start Reverse professionals. One team, one brand is our motto.
Are you a free spirit, an entrepreneur that likes to belong to something bigger? Are you dedicated to make a difference and help others to become more relevant? Are you passionate about customer experience? Do you have at least 5 years of senior training, coaching & consultancy experience in hospitality, retail, care/cure, automotive, aviation, banking or telecom?
Interested in finding out if the Start Reverse Associateship would be right for you? Let's talk!
LET'S TALK!
GET REAL
BECOME A CERTIFIED TRAINER
Start Reverse works with a global network of Certified facilitators, who deliver Start Reverse programs to their clients. Through regular webinars, meetings and ongoing content development, we keep growing together.
The Start Reverse Certification programs include Experience STARs and EPIC Leadership. Interested in finding out if becoming a certified Start Reverse trainer would be right for you?
LET'S CONNECT!
SINCE 1987
Since 1987 we've made a significant impact on the customer experience at global companies in hospitality, retail, automotive & business. What makes you relevant and stand out in the crowd?
OUR PROJECTS
20.000+
IN-COMPANY LEADERS TRAINED
2.000.000+
CO-WORKERS REACHED
AREA LICENSE
ENDLESS POTENTIAL
If you are running a successful training & consultancy firm and you're interested in growing a network of Experience STAR facilitators and EPIC Leadership facilitators in your market, the AREA License might be a great opportunity.
Are you interested in finding out if the Area License would work for you?

LET'S CHAT!