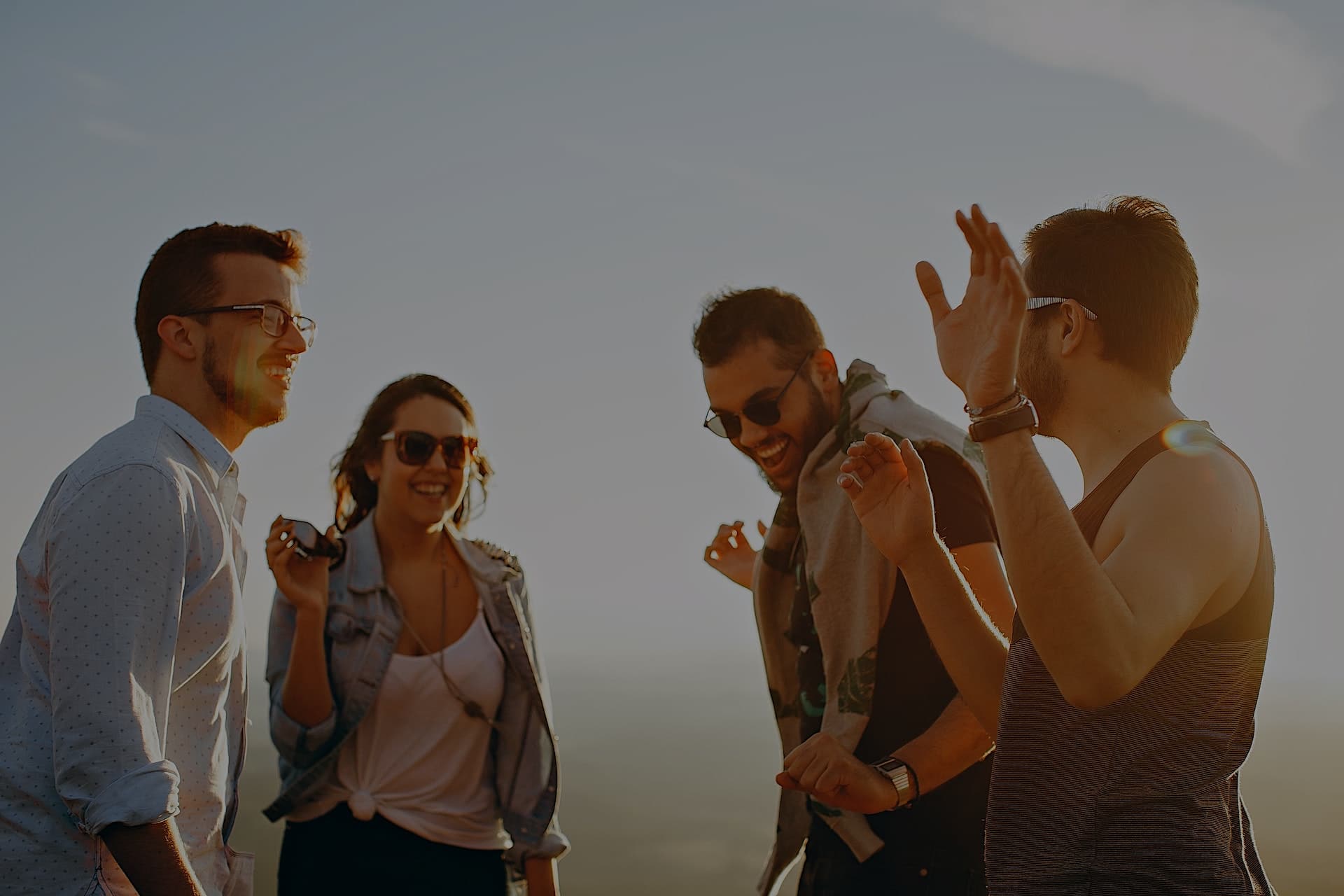 JOIN US.
AS LEARNING DESIGNER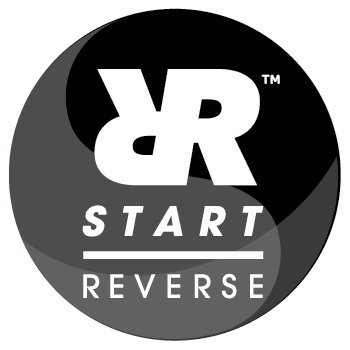 WE ARE REVERSE ENGINEERS
BECOME ONE OF US
Our reason for being as Reverse Engineers is to bring relevance to the world! We (help you to) define purpose and bring it to life. Everyday on every touchpoint. Start Reverse to go beyond customer satisfaction!
START REVERSE IS GROWING
AND WE'RE LOOKING FOR YOU!
Do you have a passion for (micro) learning? Do you prefer to work at a fast pace international working climate together with a great team? Are you a team player with an education in (micro) learning design and experience in creating online learning programs? Then we have the perfect opportunity for you!
In the role of Learning Designer, you are focused on developing sustainable and scalable (online) learning solutions and programs for our clients. You design interactive and new blended learning experiences and create innovative high impact on the job learning interventions. The focus generally will be on customer experience, employee engagement and leadership based on the Reverse Thinking approach.
YOUR PERSONAL MISSION.
You are a connecter who combines conceptual and pragmatic thinking.

You enjoy engaging with our clients and target groups to advise and design the optimal mix of L&D solutions and materials to create the best learner journeys.

You see the value of the focus on customer experience as well as learning by experience.

The world of online learning and development has no secrets for you, in fact, you are on top of new L&D technologies, innovative approaches in design, delivery and implementation methods – a trendsetter, not a follower.

You demonstrate that online learning solutions result in the intended business impact and you align with the needs and priorities of the business.
THE PERFECT MATCH.
You have experience in experience-based learning, social learning, interaction design, learner (user) journeys and programs

You have a proven track record of creating online learning solutions for a variety of different clients

You have a growth mindset and focused on action, collaboration and co-creation

You are fluent in English & ideally Dutch

You have a Bachelor or Masters Degree, preferably related to Learning Design

You prefer to work on a project basis
IS THIS YOU?
Did all of this make your heart jump a little and are you dreaming of what this new challenge would look like? Send your application to support@startreverse.com. Any creative way of presenting yourself is welcome. We are really looking forward to a first (zoom) interview if you are a match *.
*Due to corona, we currently work from home as much as possible.
SINCE 1987
Since 1987 we've made a significant impact on the customer experience at global companies in hospitality, retail, automotive & business. What makes you relevant and stand out in the crowd?
OUR PROJECTS
20.000+
IN-COMPANY LEADERS TRAINED
2.000.000+
CO-WORKERS REACHED