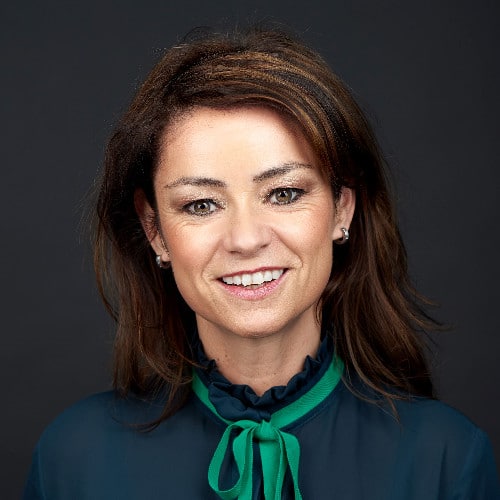 Mazda and Start Reverse reunited as Mazda turned from a technically strong company to a true customer experience. "We deliver cars with fantastic technology, but we forgot to tell the world."
Geraldine Brouwers - General Manager Mazda Motor Netherlands
WHY
Facilitate a leadership and cultural transformation within Mazda Europe and North America, optimizing internal and external engagement.
WHAT / RESULT
– Improved NPS.
– Increased market share contributed to 30% increase sales.
– Brand awareness.
– Improved employee engagement.
HOW
– Experience Blueprint development & activation
– Leadership journeys & tracks
– CX guidance for dealer community Mazda Europe
LIKE WHAT YOU SEE?
LEARN MORE!
We would love to hear about your challenge! Just click the button below and drop us a line or call us at +31 (0)23 – 7854399.
CONTACT US